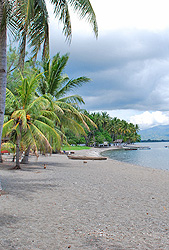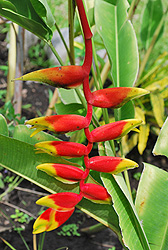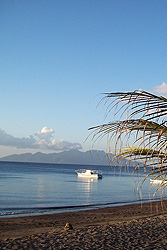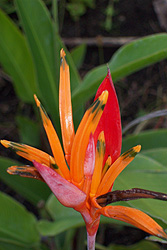 .:: L o c a t i o n ::.
The Villa Impian is located in the East of Flores Island in Indonesia. It is directly on the beach of Waiara and is located 14 km west of the city Maumere.
.:: W a i a r a B e a c h ::.
Only a 50 m wide and unspoilt beach sector, seperates the Villa Impian from the volcanic sandy beach. The beach, that is gently sloping into the ocean, has coarse sand with little stones. Most of the time in the year the ocean is very calm and even when the tide is out it is perfectly to swim. From the beach you can also reach a little Drop-off, where you can snorkel.
---
.:: A beautiful garden ::.
with lawn, palm trees and a lot of blooming exotic flowers and plants encircles the villa. T Between the sandy beach and the Villa there is a 50 m wide and unspoilt beach sector that is overgrown with bushes.
---